How It Works: Da Vinci Clock
This 3D animation was honored in the Lone Star College Kingwood 2019 Visual Communication Student Art Show as Best 3D Animation. It illustrates how mechanical clocks function, using a model based on a drawing by Leonardo Da Vinci. I modeled the clock using 3Ds Max, animated using Maya, and textured using Substance Painter. The gallery below shows some stills from the animation.
Escher Library
This endless library was inspired by the MC Escher lithograph "Relativity" and was created for the student video game project "Compos Mentis." I modeled this scene using 3Ds Max, textured using Substance Painter, and assembled in Unity. I created the "Endless Library" material using Substance Designer; it is infinitely tileable and 100% procedural, two facts I think MC Escher would appreciate. The video fly-through was rendered in Unity using Cinemachine. The background sound in the fly-through is an auditory illusion known as a Shepard tone which has the effect of sounding like it's infinitely descending; I composed the Shepard tone used in this video using Adobe Audition. As with the library texture, the Shepard tone and the video are seamlessly loopable.
Rock Never Dies Bust
I created this piece as part of Wyrd Games' Iron Painter 2018 painting competition. In this competition participants are giving a theme and then have 2 weeks to build and paint their entry. Each participant is paired off with another participant for judging; the winner advances to the next round, the loser is dropped to the next lower bracket or eliminated entirely from the competition if they are already in the lowest bracket. This piece was created for the second round of the competition. The theme this round was "KISS: Keep It Simple Stupid" and participants were limited to a single miniature which fit on an unadorned 30mm base. I was a Silver Tier finalist in this competition.
I sculpted this bust in ZBrush Core, 3D printed it using an SLA printer, and then hand painted the model.
Game and Animation Assets
These assets were created for various game and animation projects. The processes used for each asset are listed in its gallery description. Below the gallery are Sketchfab models of each of the assets to view each in 3D space.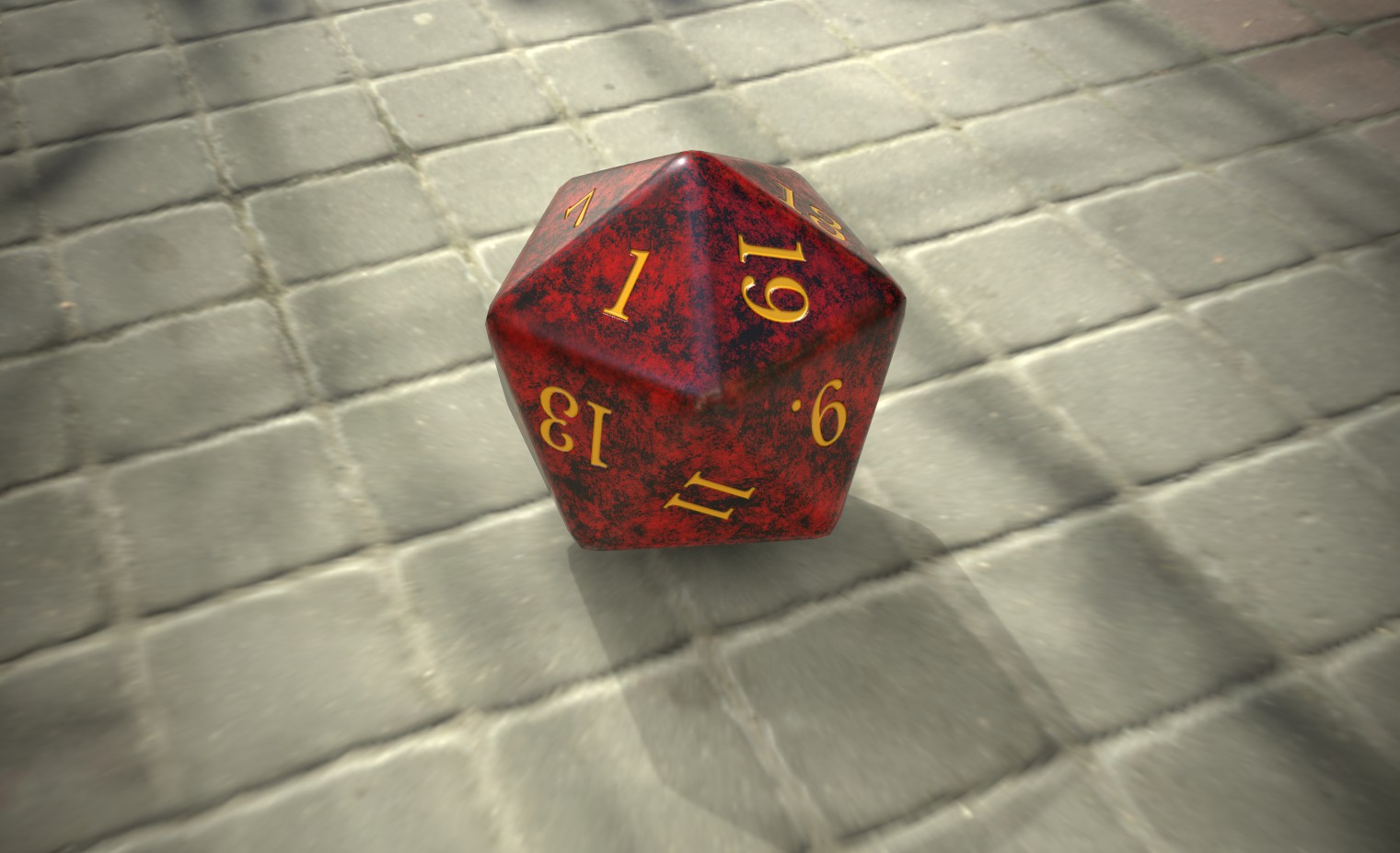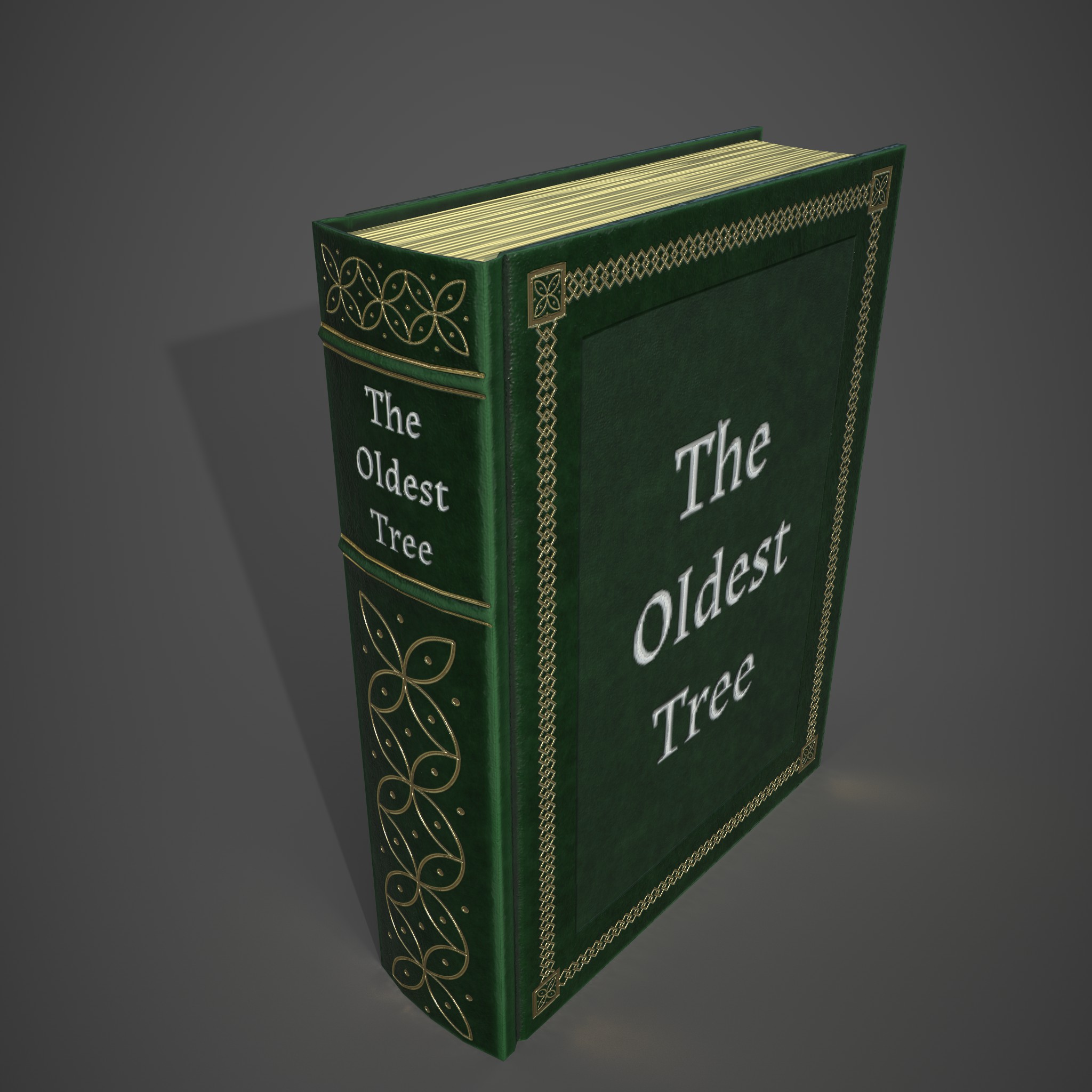 Drawings
These are some examples of my 2D artwork. One of my current major goals is to improve my 2D art for better concepting and storyboarding.